We at News Despatch have started a campaign to raise donation for the girl who needs our attention in this hour of need. Those who want to donate can go through the provided account details or can visit our office to donate the money by cash or by cheque.
"Sana Bhat, the girl from Magarmal Bagh locality of Srinagar has been diagnosed with relapse acute myeloid leukemia (a type of blood cancer). She is currently under treatment at Rajiv Gandhi Cancer Institute New Delhi.
Sana belongs to a very poor family and her father has expired. So all the responsibility lies on her siblings who are finding it almost impossible to make ends meet. The patient is currently going through Blood Transfusion (Blood and Platelets) on alternate days which cost Rs 25000 (Twenty Five Thousand). Doctors have prescribed after the transfusion she has to undergo systematic cycles of chemotherapy followed by Allogenic stem cell transplant which would cost her 15-20 lakh Rupees, says the report," said her sister who is attending her in Delhi hospital.
Sana Yousuf Bhat, ACC: 20287040015, State Bank of India (SBI), Address: Residency road, Srinagar, IFSC: SBIN0000722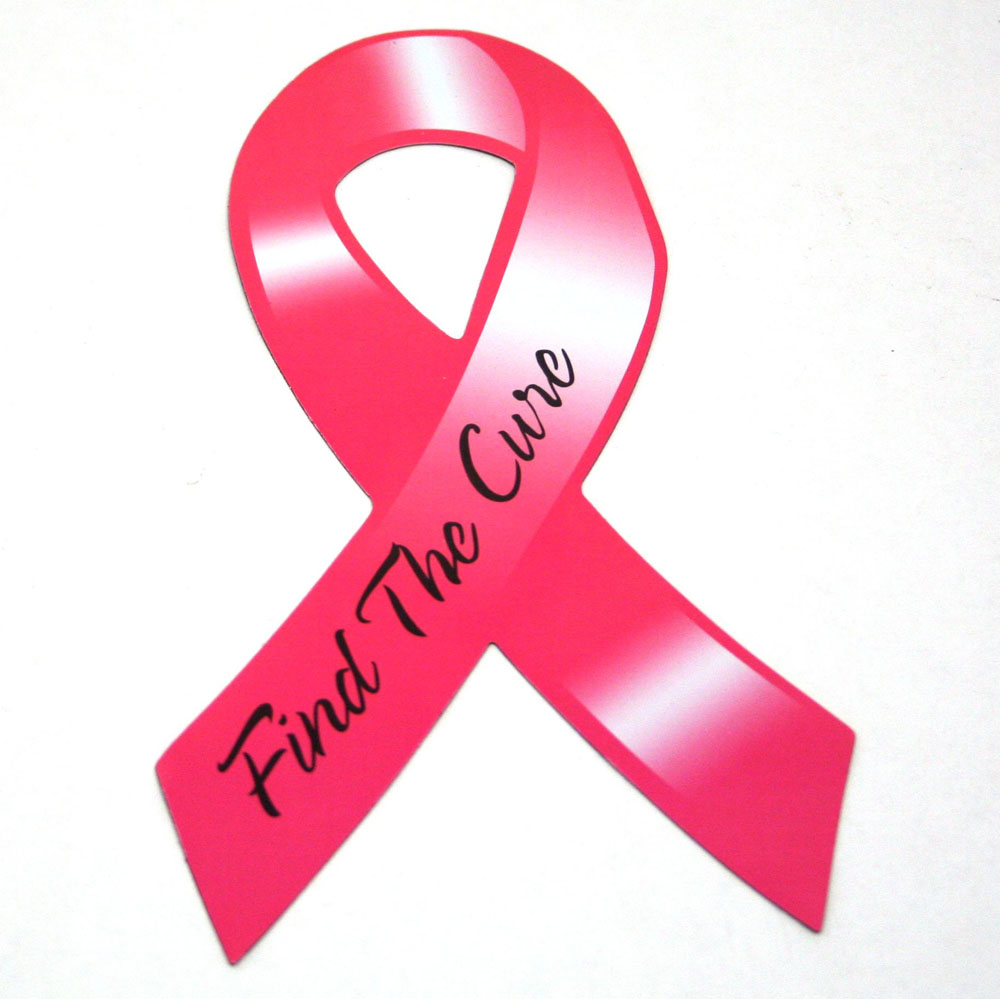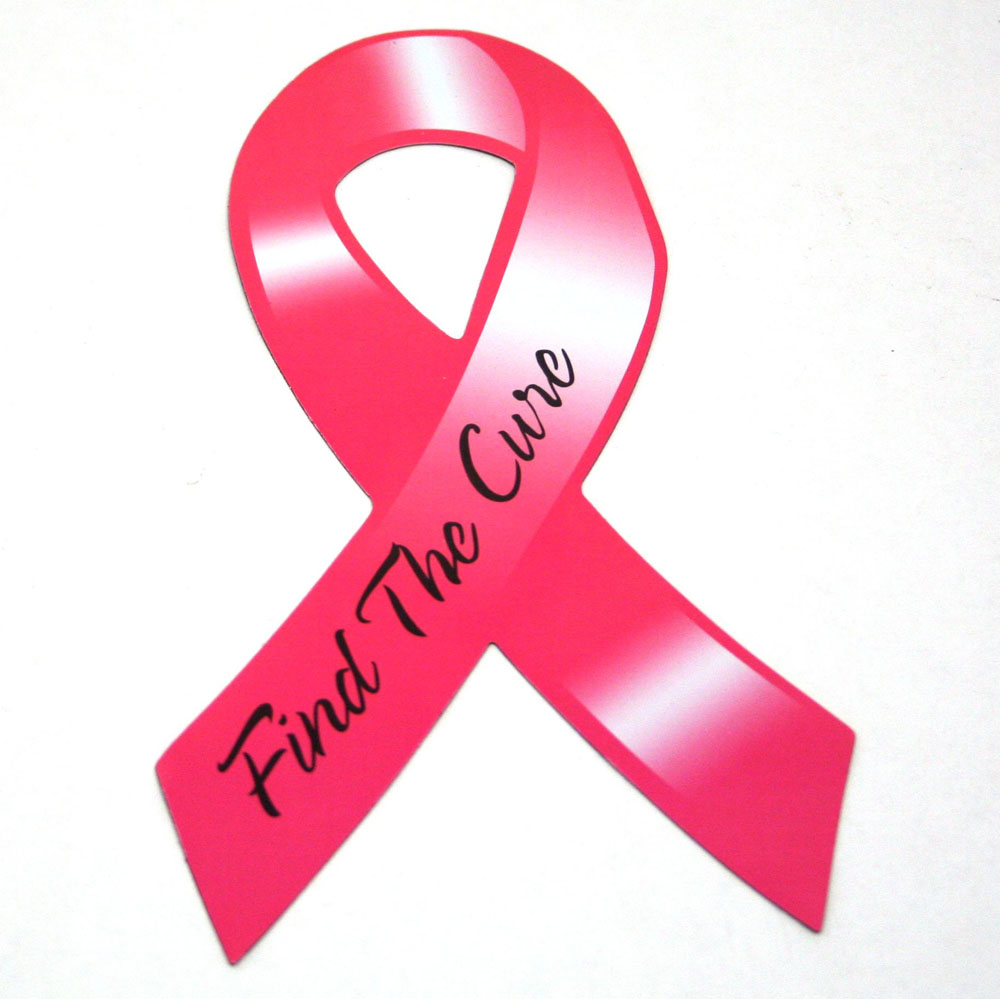 Liked the story? We're a non-profit. Make a donation and help pay for our journalism.